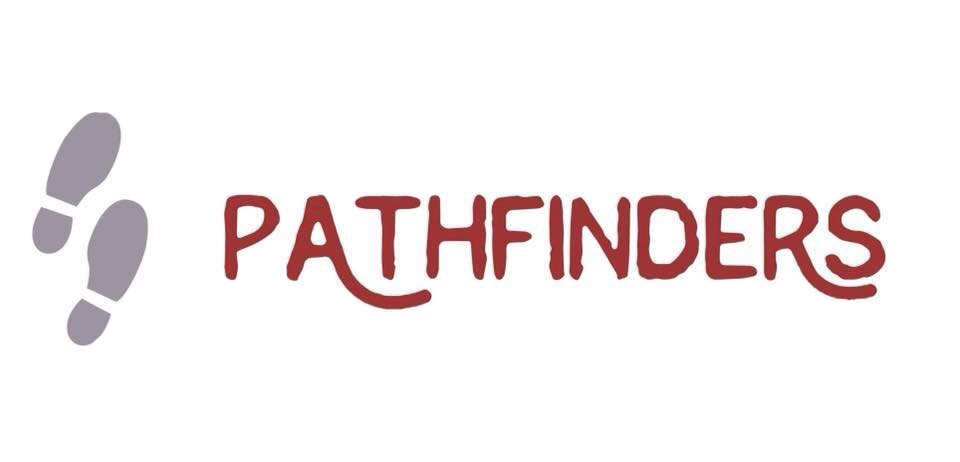 Pathfinders
Friday at 19:00 until 19:45
For all children from age 4 until P7 Pathfinders is a fun filled night that includes craft, games, songs, Bible stories, quizzes and memory verses. It runs from 7.00pm – 8.15pm. For more information see Pathfinders on Facebook or contact Susanna at pathfinders@dundonaldbaptistchurch.org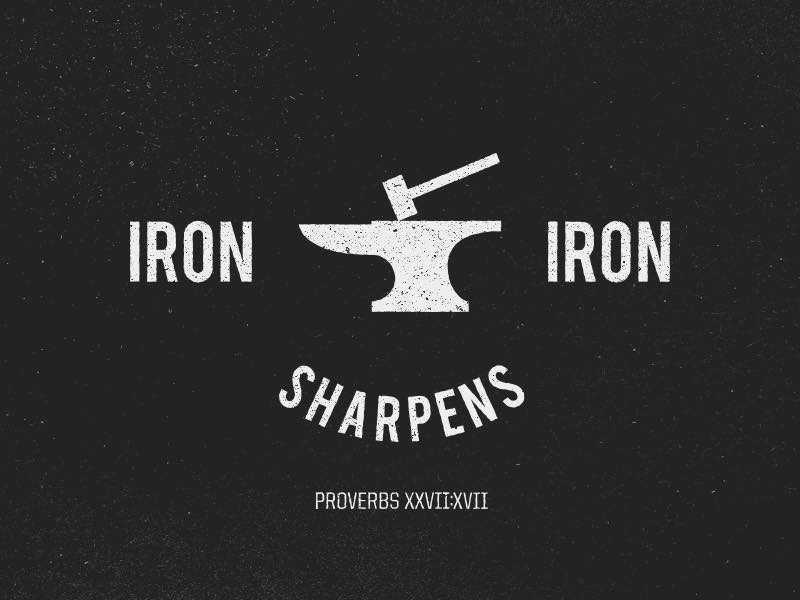 Iron
Sunday at 08:45 until 10:15 (Monthly)
"Iron sharpens iron, so one man sharpens another." (Proverbs 27:17)
The idea behind Iron is simple – to provide a place where men can meet to study God's Word and pray together. In recent years, men's groups have become more about activities and outings, and there is some value in enjoying these things together. However, our deepest need as men is to listen to God's Word and learn how to apply it to our lives.
Personal time with God is essential but there are benefits to group study that we would not get alone. As a group, we bring different perspectives and interpretations of a text that we may not have considered. We also challenge each other to think through why we believe what we do. This does not mean attacking each other or trying to put down all differing views – it means sharpening each other in our understanding and application of the Gospel.
We believe that God created men and women equally but with different roles. As men, we are called to lead in Church and in the Home. This is not something that we should take lightly – there is a huge responsibility on us to love and to serve sacrificially in our leadership. This is why it is vital to a local church's health that its men are united in their pursuit of the Gospel. As we learn more about how God calls us to live, we can better serve our families and our church.
Iron meets on the first Sunday of each month before the morning service. We normally have breakfast together at 8:45 and then move into studying God's Word. At present, we are reading through the letter of 1 Peter. Once we have discussed the passage, we then move into a time of sharing and praying with each other. By praying with each other, we share each other's burdens and we trust in God's sovereignty over every situation.
We would love for men to join us as we seek to glorify God in all we do.
GIFT
Friday at 20:00 until 21:30 (school term)
GIFT (Grow In Faith Together) is for young people at secondary school. Our aim is for them to grow in their faith in the Lord Jesus Christ. We also want to tell other young people that God loves them and wants to have a relationship with them too. Our nights will consist of Bible teaching, prayer, singing & playing sports, and games. This is a new organisation that started in September 2021.
For more information contact Graeme at gift@dundonaldbaptistchurch.org
Men's Fellowship
Thursday at 10:00 until 12:00 (First of the Month)
The Men's Fellowship meet on the first Thursday of every month at 10am. It is mainly an informal time together over a cup of tea or coffee and then a chance to play games such as indoor bowls, snooker or table tennis. We also plan outings to places like museums or heritage centres and usually have lunch afterwards.
In August we have our annual outing. In the past we have visited Ayr, Dublin, Donegal and Enniskillin.These trips always prove to be very popular and are open to everyone in the church. In December we have our Christmas dinner where we have good fellowship together singing carols and enjoying a good meal.
The Men's Fellowship welcomes men of all ages who are free on a Thursday morning and our central aim is to see men not only enjoying each other's company, but sharing their faith in the Lord Jesus Christ and witnessing to those who as of yet don't know him as their Saviour.
Ladies Craft
Crafty Souls meet in the church every 1st and 3rd Wednesday morning of the month at 10:30am