Christianity Explored
October 6th, 2019 @ 19:00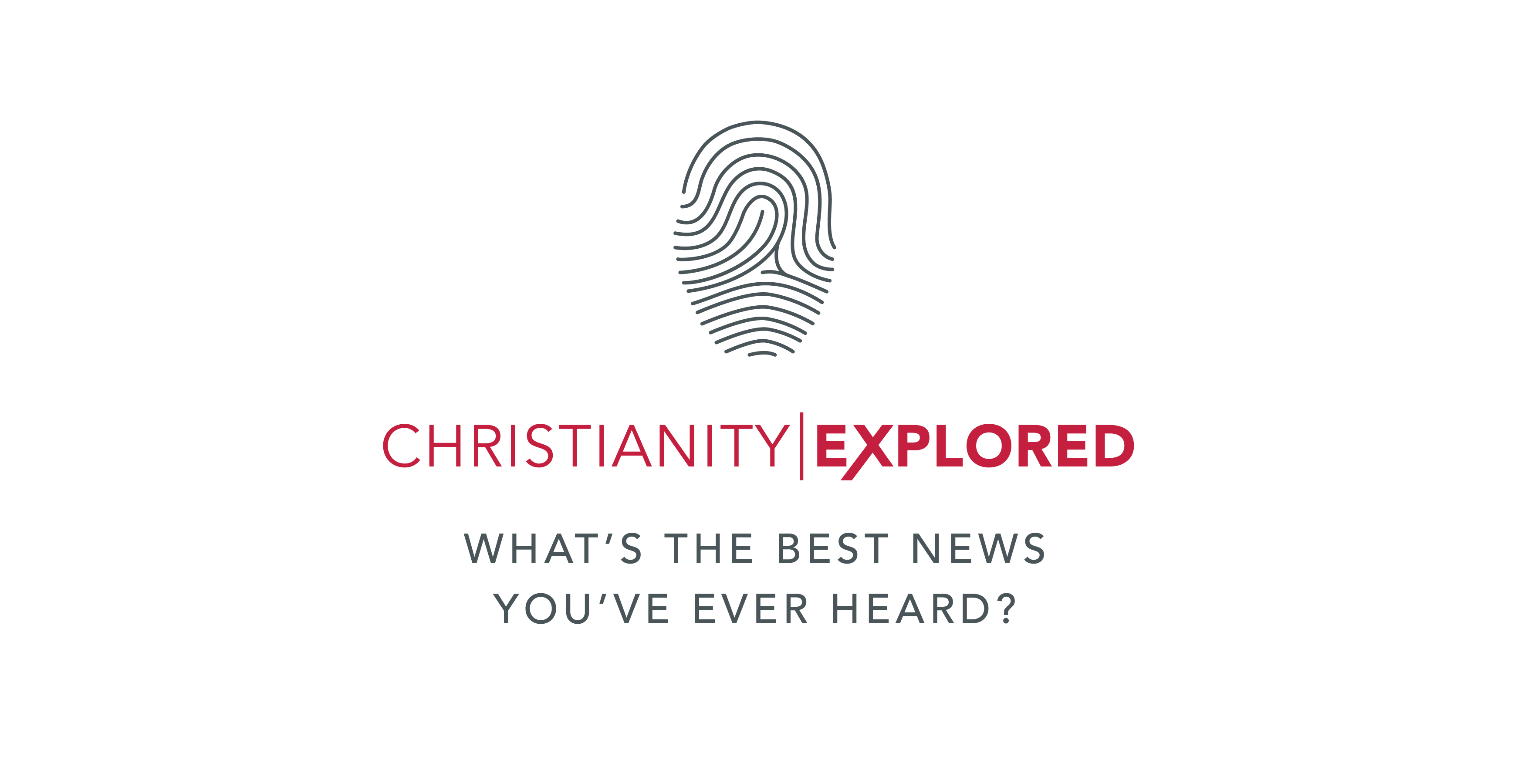 We all get one life to live and deep down we're all asking the same question – what's it all about?

In Christianity Explored, you will discover the best news you've ever heard. Take the space and time to think about the big questions of life. Over 7 sessions in Mark's Gospel, find out more about the life of the person at the heart of the Christian faith - Jesus Christ.

We'll be meeting at Dundonald Baptist Church on Sunday nights, starting 6th October at 7pm. The sessions will be relaxed and discussional, the groups will be set out in coffee shop style around tables with plenty of refreshments provided.